Are you considering constructing your own home but you're not sure where to start? You have come to the right place!
Building a home is a difficult and complex process. A lot of time, effort and money invested go into completing your home. It can be really overwhelming! That's why we're here to help and make it as seamless as can be! We also understand, that your home isn't just any place. It's the place that you're going to come back to after a long tiring day. It's the place that is truly yours in every sense. Every element that goes into making your home is an important one and should be given the utmost care and attention. Picking the right building contractor and best architects in Chennai and Bangalore is essential. Read on to know more!
Important Factors to Consider When You're Building Your New Home
1. The Design You Want To Go With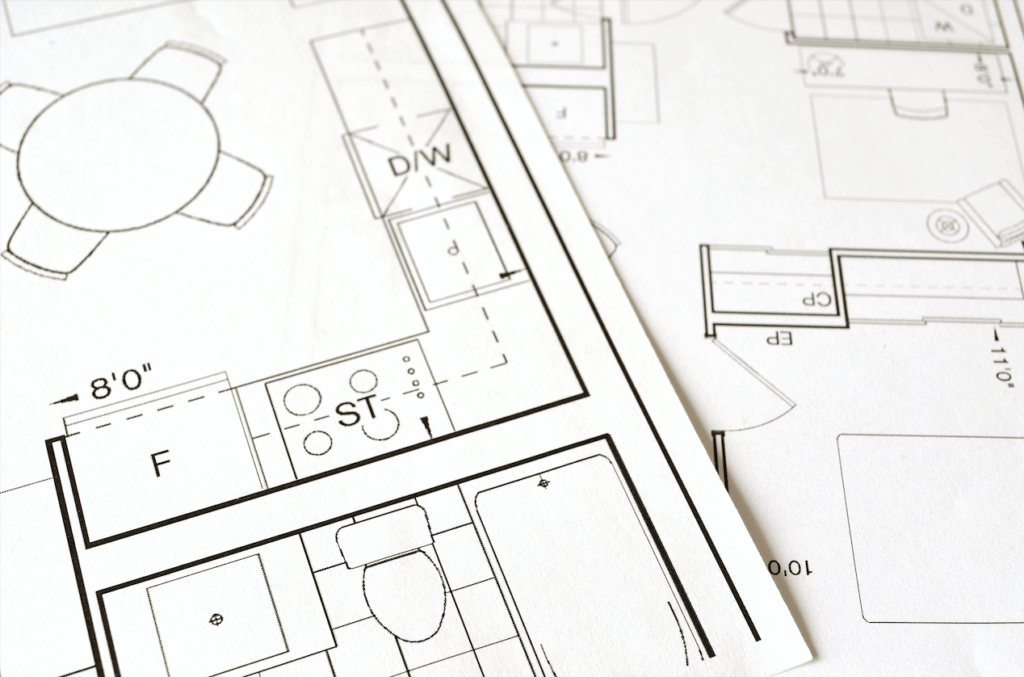 Design is one of the most important parts when it comes to your new home. Do you go with your own original design? Or would you rather go with a standard design? Some builders will have a readymade design that you can choose if you feel it fits your requirements. If not, you also have the option of building the room right from scratch and customising it to exactly how you want it to be. You can design to your heart's content and the builders will help flesh it out and sort out all the details.
Before you start to make a firm selection, look for home design inspiration online and get advice from a friend who has faced a similar choice. Next, decide if you want an original design or one that is already made.
Always put your needs first while making decisions. List all the various characteristics you desire in the new house. If your family is big, you'll need a big hallway and lots of bedrooms. If you frequently host guests, you can design guestrooms. Any civil contractor you contact in Chennai will be able to help you develop the right plan, whatever it may be.
Choosing where to place each room and other utilities is the first step in creating the blueprint. The job is quite important. Due to the abundance of light on the south or southwest side, place the living room and kitchen there. Work with experienced architects in Chennai to make sure you get the most out of the design in this way.
4. Choose the Right Materials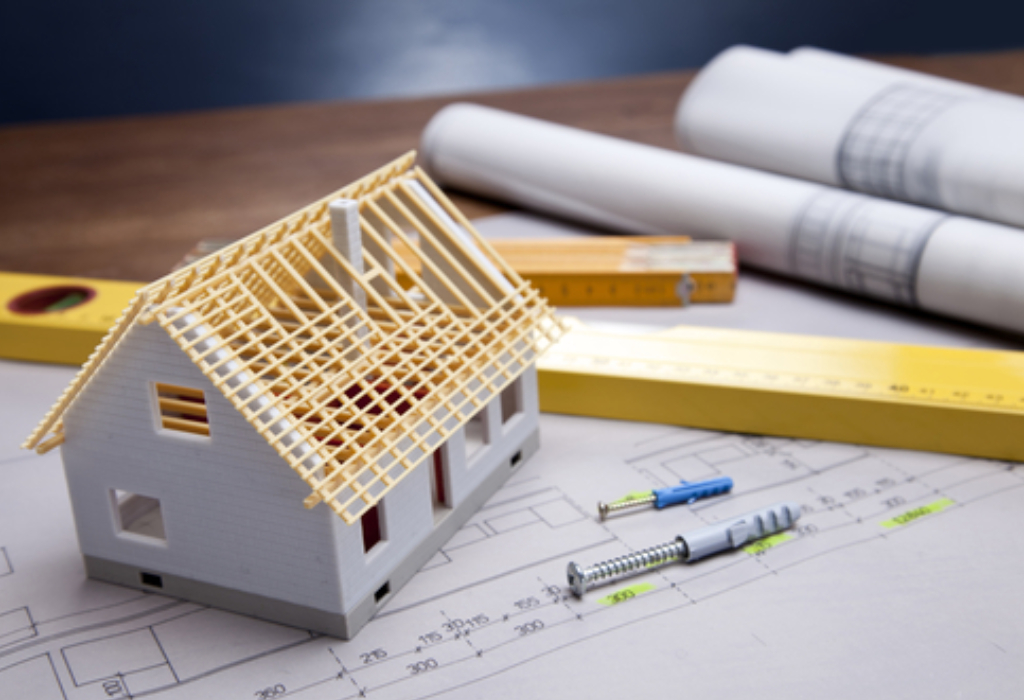 It goes without saying that the house you construct must last for many years. A robust and safe home is made possible in large part by the materials used. You can pick from expensive materials like concrete, wood, or ceramics. Otherwise, pre-fabricated buildings might be used to cut costs and save time.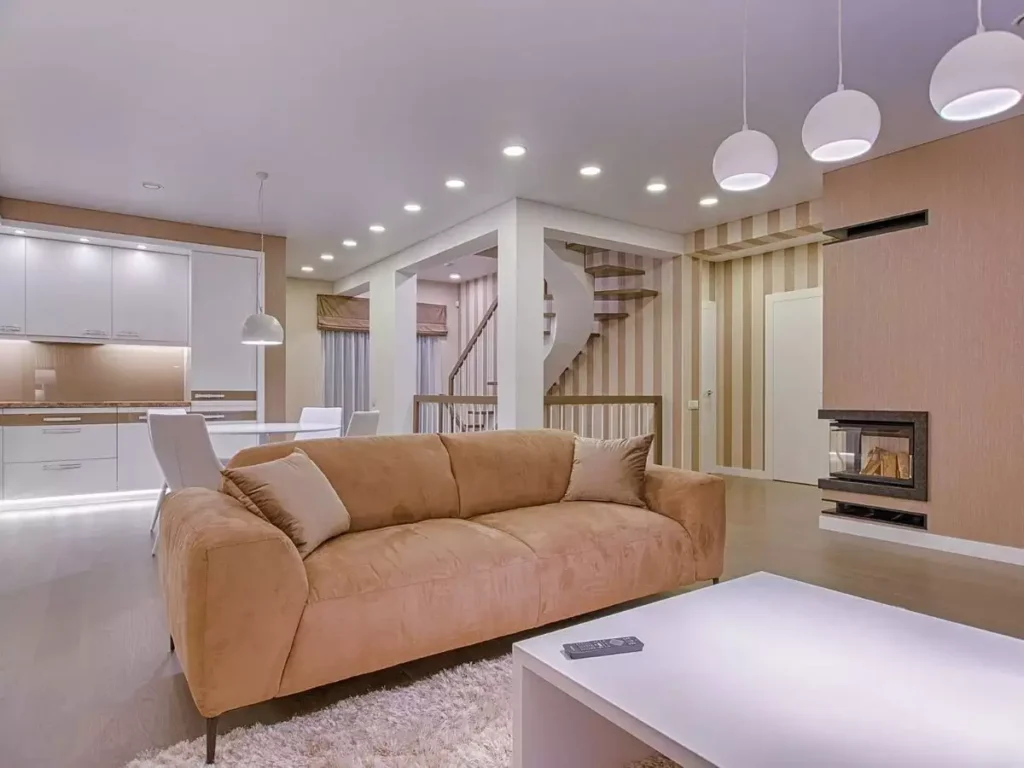 The placement of lights in your home can significantly improve the aesthetic appeal of the interiors. An interior designing company in Chennai and Bangalore can help you achieve this.  Make sure that all the places with a lot of foot traffic are sufficiently lit, and whenever you can, use soft lighting to enhance the atmosphere.of the day due to lighting.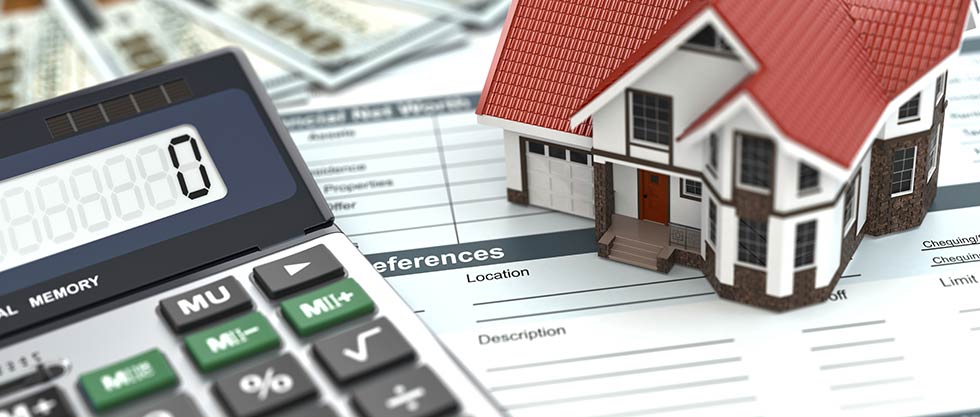 It will be simpler for you to set a budget once you are fully aware of what you want. Create a budget that accounts for the three tasks of building, furnishing, and finishing the home. Compare the prices after requesting quotes from
architecture firms in Chennai and Bangalore
. Know the maximum price you are willing to pay. The builder must then be chosen.
7. Finding the Right Architect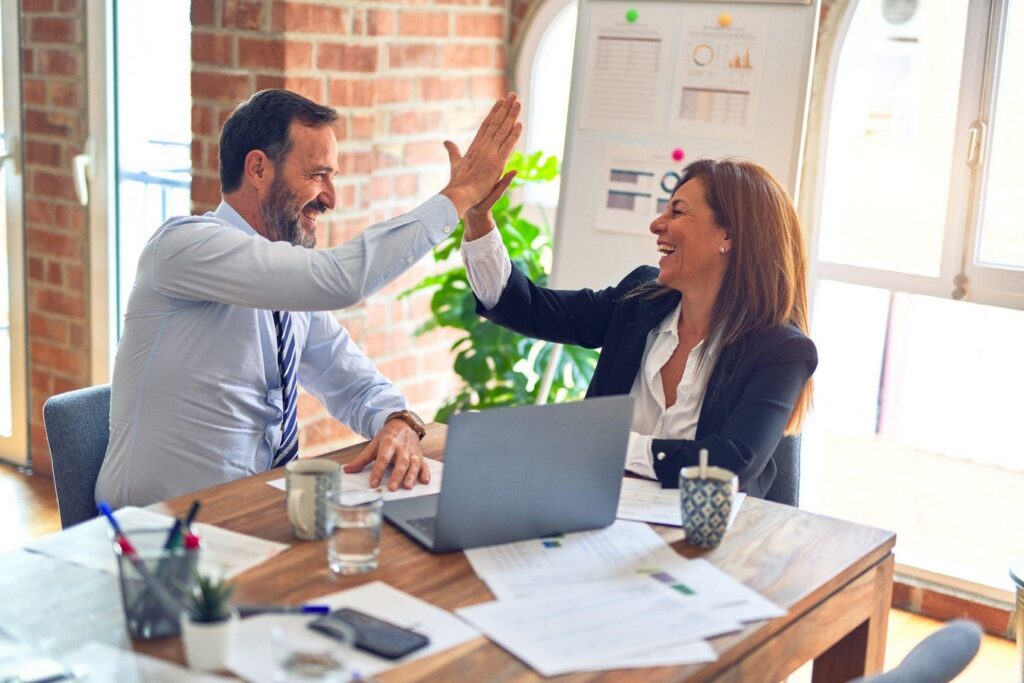 There are many
architecture and construction firms in Chennai and Bangalore
, but finding a capable architect among Chennai's many building contractors can initially seem overwhelming. However, bear the following in mind when selecting an architect:
Which services are you in need of?

What area of expertise do they have?

What tasks have they already finished?

How well-known and reliable are they?   
These inquiries can assist you in choosing the best architect.
The Importance of Interior Design In a Home
Today's society places a high value on interior design since it helps us live more aesthetically pleasing, contemporary lives. Additionally, it raises the functionality of our lives and introduces us to beauty and comfort.
One of the most important factors when talking about interior design are the interior designers. Designers go to great lengths to ensure that the audience recognises and values the worth of their work. Designers consider both their own hearts and the demands of their clients when building the ideal homes and constructions. They share their expertise and help others advance with their preferences and decisions.
They get to select the colours, fabrics, textures, furnishings, flooring, wallpaper, lighting, and other materials for each interior space or building in their capacity as interior designers. This demonstrates the value of interior design.
These interior designers collaborate extensively with their customers to thoroughly understand what they actually want, after which the designs are adjusted to suit those requirements.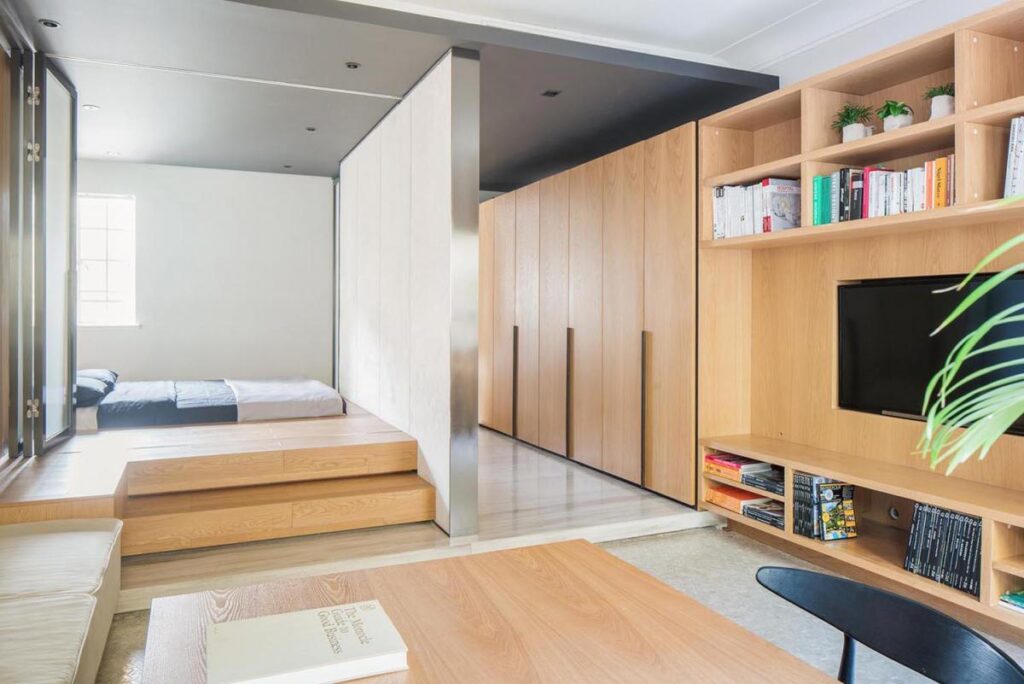 Interior design not only beautifies the interior of your building but also makes sure that it adds functionality to your home. One of the most important elements of interior design is functionality. This is crucial since a large house that is poorly planned may lack space, or even a small apartment may be the epitome of functionality.
This can be accomplished with the aid of some contemporary design ideas and components, like a unique staircase or a loft. Lighting, furniture, and other equipment all function together as a result of interior design creating a more aesthetically pleasing and welcoming environment.
Every time a professional creates a home, they do so in a way that complements the way of life of the residents. This is a crucial element because the architectural part is constructed to fit your lifestyle. Therefore, it's crucial to meet down with your designer so they can assist you in optimising and creating the ideal design for you.
For instance, lifestyle changes in interior design can entail making the living room smaller so you can have a home office where you will spend more of your free time, or separating the toilet from the rest of the bathroom.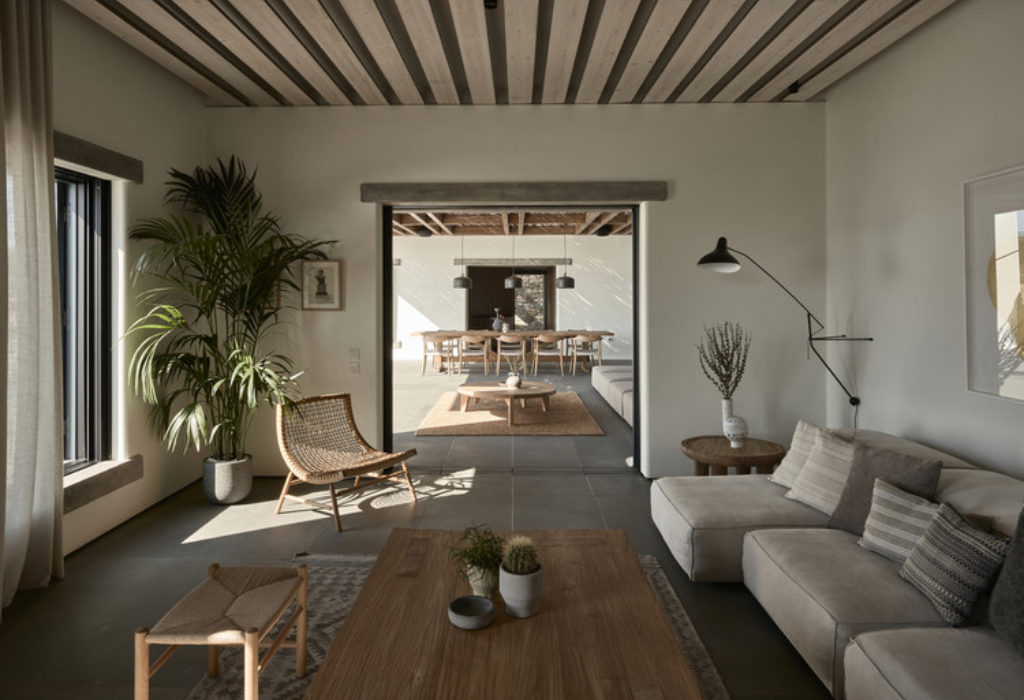 Interior designers are like wizards who, with the stroke of their wand, can change an unassuming space into one that is both aesthetically pleasing and warm. To create a spectacular appearance, they begin by choosing the right design, scheme, colour, paint, atmosphere, textures, balance, and symmetry. Each room or location will have a specific aesthetic quality that is appropriate for its intended use. assisting you in improving the room's appearance.
For instance, it aids in relaxing the bedroom to promote rest and a good night's sleep, while the home office space will promote creativity and productivity.
Long-term value is increased
by spending money on quality interior design. An interior designer is knowledgeable about the kinds of fixtures, lighting, draperies,
paint colours,
sofa styles, and carpets that should be used in various rooms of a house. Homeowners frequently attempt to reduce the cost of hiring a professional interior designer, but in doing so, they wind up taking longer to decide what to install and how to install it.
A skilled interior designer will also assist you in cutting expenses by guiding your selection of the best furnishings, fixtures, and fittings that your existing budget will allow. This will assist you in avoiding pricey remodelling and modifications soon after moving into your new property.
It is not sufficient to just build a beautiful home; additional steps must be taken to ensure that beauty endures for a long time. Every home also needs routine maintenance. A well-planned interior contributes to the home's long-term ease of maintenance. Additionally, when a design is good, damages are highly uncommon since mishaps that harm delicate furniture and other equipment are quite unlikely to happen.
When designing a home, one of the most crucial factors to take into account is safety. This is crucial because, especially when kids are playing alone with potentially harmful or delicate household items, a lack of the appropriate safety precautions can lead to injury.
All interior equipment is placed in the necessary safe location, and the dangerous items are located in locations that are out of children's reach, thanks to a professionally constructed home with appropriate safety measures. In addition, correctly constructed homes include well-placed, well-insulated electric cables that are safe for kids and guests.
7. Efficient Space Planning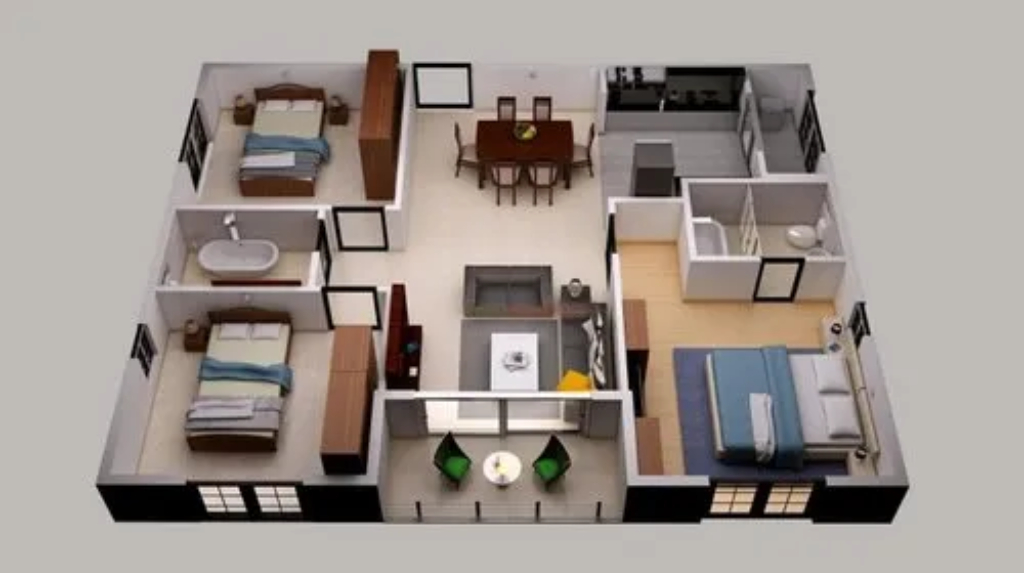 A well-designed house asks for improved space management as well as allowing for some open space inside the building. Better space will be provided in a correctly designed home, especially in the living room. The hallways will also contribute to the illusion of more space. By doing this, the issue of excessive congestion—which is typical of poorly constructed homes—will be eliminated.
8. Think about Resale Value
If you go with
one of the
best home construction companies in Chennai & Bangalore
, the right design will help to increase the value of your home if you decide to sell it. Particularly in the case of rentals, the majority of purchasers want to purchase a well-designed home without having to invest additional time and effort in it. They will pay less for that particular house if the design is subpar.
All about Budgeting for your New Home
When it comes to your new home, having your finances in order is vital! You will have to work with your builder to fix on a budget and decide what to proritise and spend the budget on. Keep in mind that it is what you want so though you can consult with your builder about everything, you and your family should have the final say on what you want your home to be like.
One of the most difficult aspects of home construction is creating and maintaining a budget.
The process of construction
is lengthy and extensive. No matter how hard you try, budgets frequently increase dramatically. Even when you are very careful, unforeseen costs still arise. But what is the ideal spending limit while building a house? In actuality, do all people share a budget? You can, of course, estimate with care and knowledge.
One budget is not workable for everyone, just as one size does not fit all. A person's budget is heavily influenced by a variety of factors, including personal wages, desired house size and location, interior design preferences, and gadgetry. Here are some tips for how you can budget for your new home! 
Have a layout, work schedule, material list, and estimate of the cost for each stage of the procedure before you start. "Having a strategy you can commit to is crucial to keeping your budget on track from day one," Mr. Tom Kraeutler, host of The Money Pit Podcast, has aptly stated. Having a clear idea of your desired outcome before you start is, in fact, the most crucial stage. You must minimise surprises throughout the process if you want to prevent an unjustified increase in expenditures. To do this, sit down with your contractor and discuss your plans and overall budget before dividing your money up into different categories for supplies, labour, equipment, fees, and other costs.
2. Be Realistic about Things
Everyone wants to reduce expenses as much as possible, but creating a budget that you will never be able to stick to will be detrimental. Be truthful in your estimations, and create a budget that, with a few adjustments, can be adhered to. Budgeting for the home is no different. You must conduct research, ascertain the prices of various items, and then determine an affordable sum for yourself. By chatting to a few
residential building contractors in Chennai and Bangalore
, you may quickly determine the building rate per square foot in the majority of Indian cities and towns. This can serve as your initial, preliminary estimate. Adjust your brand, material, and labour cost estimates in accordance with your budget. While there are many options for ornamental elements. While there are many options and pricing points for ornamental items, it is advised to pick the highest quality materials for your home's framework. You should not skimp on such things as cement, or steel.
3. Go according to Your Idea of Things
Each home differs from the next in terms of its floor plan, building quality, architectural design team, personal preferences, etc. The ultimate layout of your home should be taken into account in your cost estimations. Compare prices for the best construction cement that is available nearby and can get the desired results if you want your home to have superior strength and polish. If it is a stunning cottage with contemporary furnishings, design, and many stories, the price will go up. If you want the picture in your head to become a reality, you must invest.
Many of the problems with the scope and budget will be in check if you have the appropriate team of architects, constructors, and other experts. They will turn your dream home become a reality since they are your team. They have a technical understanding about things like the best cement to use when building houses, the best building materials, and what makes a house more durable. Better yet, you ought to conduct a thorough audit at each level and gradually make changes. Even if it's important to keep your spending under control, it's also a good idea to be open to discussion and discourse. Sometimes increasing the budget for a certain area of your development will result in greater long-term advantages. In some cases, investing more in a particular aspect of your construction will pay off in the long run and save money on maintenance costs in the future.
5. Have a Contingency Fund
A contingency fund functions similarly to an emergency fund and is useful while building. You should start by keeping a contingency reserve equal to at least 10% of your total costs if you want to lessen the strain of unforeseen expenses. By doing this, you can save unneeded financial strain and be well-prepared for the additional charges in advance.
Even after you have chosen the highest quality building materials, the aforementioned considerations can help you put the project's end in mind and work toward completing it within your projected budget. As was previously stated, there is no right or wrong budget; instead, the best budget for you is the one that works best for your household. Maintaining your commitment is essential because it not only gives you peace of mind and satisfaction but also doesn't leave you with a hole in your pocket.
6. Work with the Right Professionals
Hire experts who respect your vision, prioritise your non-negotiables, and stick to your budget, from your architect to your plumber. Never be afraid to clarify anything that is unclear. Things can be lost in translation since many architects and other experts talk in a language that is difficult for laypeople to grasp, according to Greenidge. Everyone involved in the project must comprehend the overall strategy for it to be finished quickly and affordably. You can avoid expensive misunderstandings and modifications later on when everyone is on the same page from the start. Work with a trusted builder that has a proven track record of finishing homes with comparable design and price ranges, advises builder and residential general contractor Tim Bakke of The Plan Collection. When building a house, effective project management is crucial to remain within budget.
Hidden Costs When it comes to Building a New Home
You might have come to the conclusion to build your house and you're all set with a budget. But did you know that there are multiple hidden costs that you might not be aware of? These costs can sneak up on you and throw you for a loop because you won't be expecting it at all! 
Here we've put together a few of the costs that you should be aware of!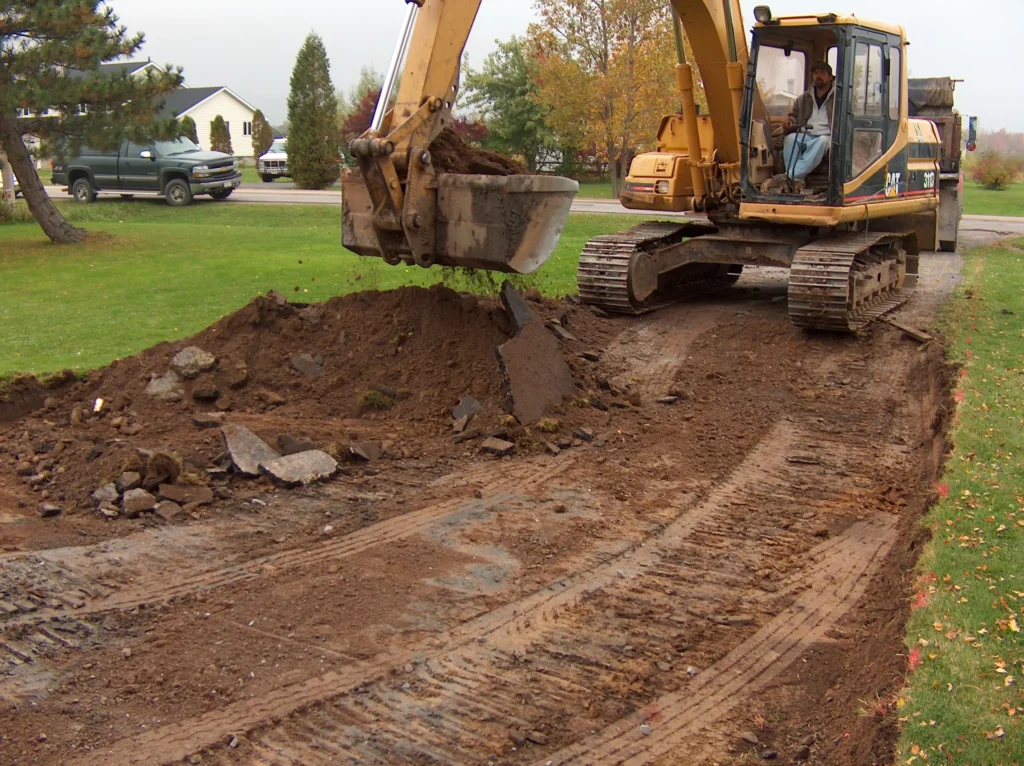 Once you purchase the land that you're going to start building your home on, there are additional costs that come with it. Now if you've purchased the land from a plot developer or promoter, this won't always apply to you, but you will have to pay for clearing the land. The costs of any excavating or cleaning that needs to be done will be on you. Be prepared for costs for any sort of preparation that needs to be done. This could include things like removing trees, grading, levelling the lot, and even deconstruction of any buildings that might be there already.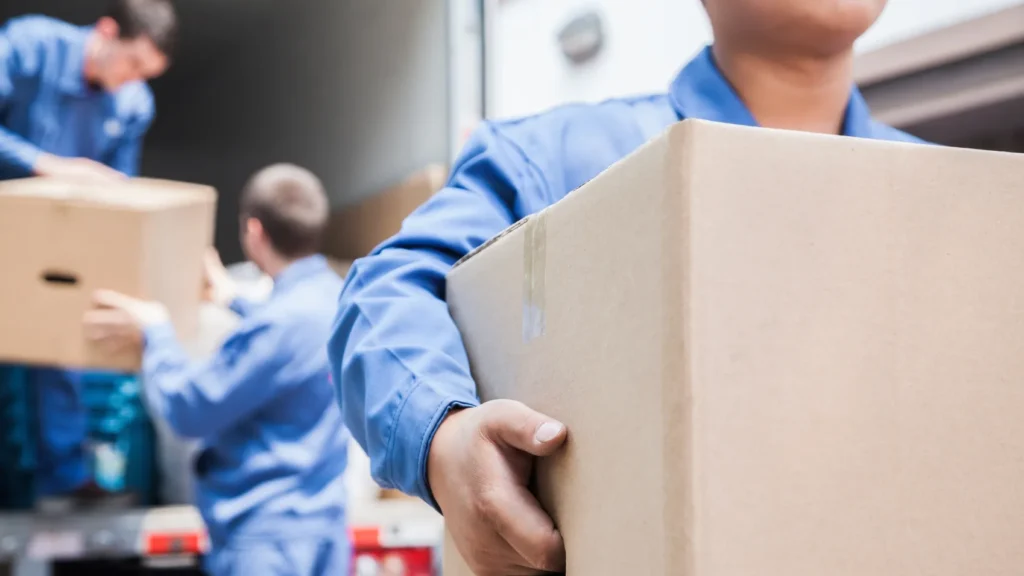 This might potentially add up depending on how far you are going! Expect to pay hundreds and thousands of dollars if you employ a moving company to move you! Of course, the cost will vary depending on where you live and when you relocate. Moving costs are significantly lower in the winter than during the busy moving season in the hot summer months. Moving in an off-month (if this works with your house build completion timetable), packing your own boxes, and moving as much of your belongings yourself are all ways to keep moving costs down.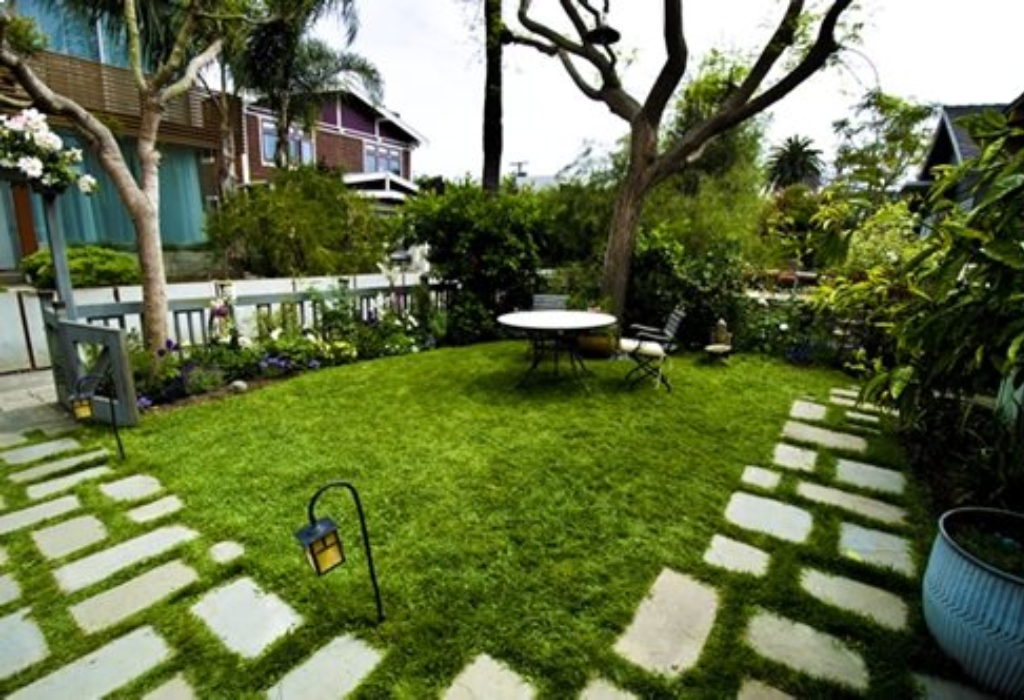 Another expense that builders exclude from their estimate is the cost of maintaining a picture-perfect yard. Some civil construction companies in Chennai and Bangalore offer no landscaping services at all, while others only offer the absolute minimum (a bit of grass here, a few pavers there). By getting your hands dirty and doing some DIY projects where you can, you can reduce the expense of landscaping.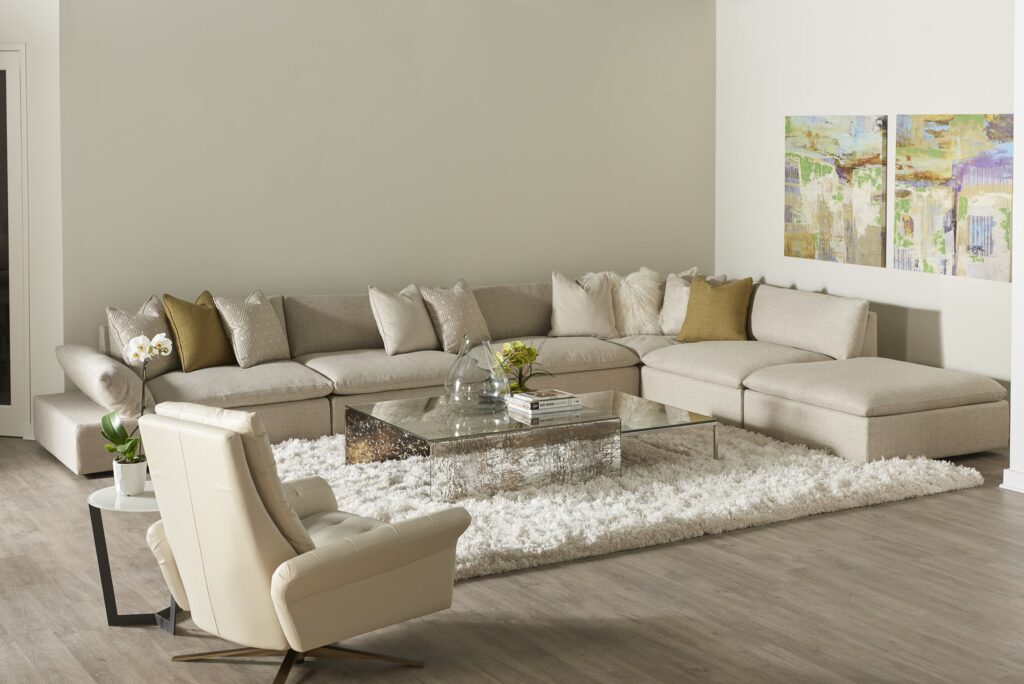 If you're planning to start fresh for the most part, furniture might really add up. or if your current home has more rooms than your old one did not (i.e. you have NO current furniture to fill these rooms). Furniture can be purchased in stages, much like landscaping! Prioritize the most crucial furniture first, then gradually replace the rest.
We hope you found this blog helpful! If you're looking for civil contractors in Chennai and Bangalore or searched for a "construction company near me" What are you waiting for? Book a meeting and get started with the best building contractors in Chennai & Bangalore. Just give us a call! If you have any other construction-related enquiries, don't hesitate to get in touch. We cover everything related to construction, including interior design, renovations, new constructions, and much more related to architecture. Trust Meraki and we'll make your dream home a reality. We hope to hear from you soon!