We at Meraki offer clients the greatest design and construction integration possible, from which they can reap the benefits! We have delivered several prestigious buildings at affordable construction costs. Aside from the standard packages, we also offer customised packages based on the client's requirements.
Our CEO Mr. Sashi Mudaliar has completed his Masters in Architecture (M. Arch) and has worked with big brands in the industry like Amazon and Casagrand. He's made it his core aim to deliver impulsive professionalism in executing all Meraki's projects. We've extended our presence and made it known in major cities like Chennai , Bangalore and Pondicherry.
Thoughtful Designs
Cost Effective
Zero Dead Space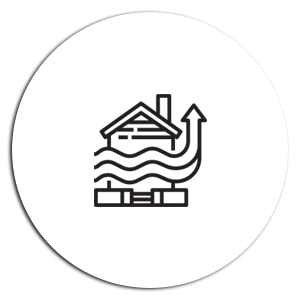 Fully Ventilated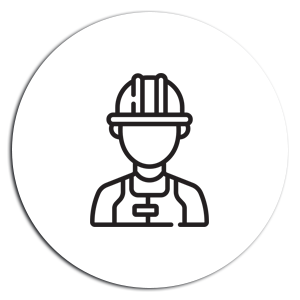 Emphasised Workmanship
Highest Standards of Construction
Rapid Initial Planning accelerates today's best practices in project management.


We have created a self-assessment method to evaluate an individual's pace.


Superior Construction Company in the World.
We strive to make quality work as accessible as possible for everyone.