New Constructions
Your Dream Home Come True!
Architectural Designs
The Best Quality Delivered On Time
Interiors
Design your Home to Perfection
Meraki Constructions is one of the best builders for house construction in Chennai and Bengaluru with a Vision of spanning across India, offering building solutions from start to finish. We service all of your construction needs, right from designing to execution, foundation to framing, interior works, and more!
We understand that delivering projects is not just about square footage or scale; it's about being trusted with the responsibility to bring an idea to life. Working back from the needs of our customers and building lasting client relationships is not something we take lightly!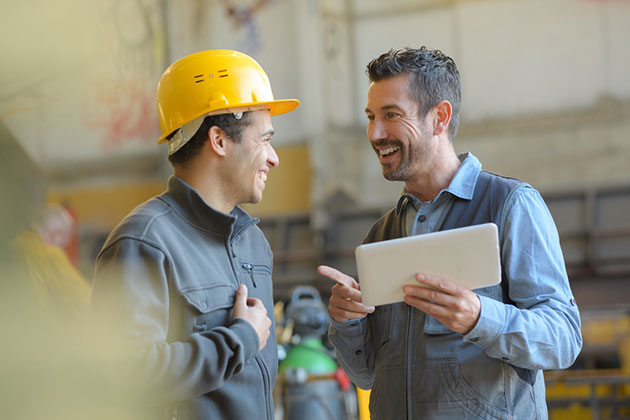 ARCHITECTURAL DESIGNS
We work on a broad spectrum of interior design and elevation assignments for homes, facilities and office spaces.
INTERIORS
Interior design and styling a space can truly transform it!
NEW CONSTRUCTIONS
60 days per floor
Collaboration between designers and builders when constructing is key to the success of any project.
Quality Workmanship Guaranteed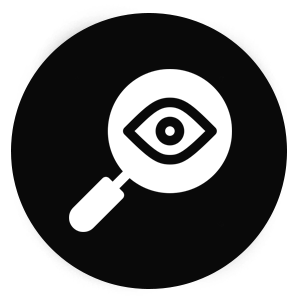 100% Transparent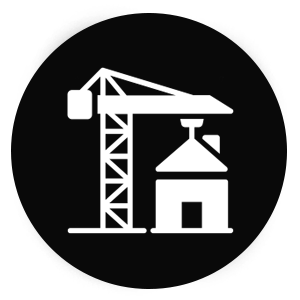 In-House Construction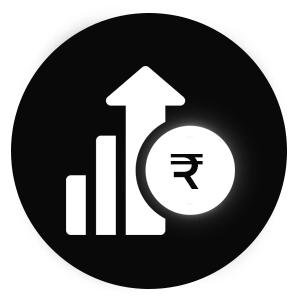 Cost-Effective
On-time Delivery
Forever Strong
Me and my family is very happy with the workmanship and quality of our house's 1st-floor extension and renovations using Meraki Construction. We have had lots of positive feedback on how good the renovation looks from family and friends. I would highly recommend Meraki Construction to build your dream homes within Budget and on-time delivery
The job was finished ahead of schedule. The team was friendly, polite, punctual, inquisitive and respectful to our needs. They also went above and beyond what we expected, paying extra attention to detail, without being asked. It was obvious to us that they took great pride in their work. I would highly recommend Meraki constructions.
Much reliable and prompt service . Transformed our old house to a contemporary one at a much affordable pricing. Highly recommended 🙂
Thanks for your construction. Superb Meraki Work.
Discuss your dream project with us.
Why should I get professional help for construction?
Building a family home from scratch is one of the most challenging projects to execute successfully. This is because the building process involves different types of jobs that are extremely difficult to coordinate and manage. This is why you should seek the services of expert homebuilders, who have the necessary experience and expertise to handle the entire project. With the services of professional builders, you will be satisfied with the outcome.
Experience
Prospective homeowners need the assurance that the team of builders that they choose have successfully built excellent homes and have satisfied past clients.
Sort any legal issues
There are many rules and regulations that govern the building and construction industry. Some of these rules and regulations may be challenging for people who are not experts in the field. Building experts have the proper understanding of the state building regulations, and they have the necessary networks and connections to the authorities.
High-quality output
Expert homebuilders can guarantee their clients a highly efficient project. This is because they are highly skilled and knowledgeable in building homes. professionals utilize state-of-the-art equipment and materials, which enables them to offer the best output within the shortest time possible. This way, you will save both money and time in getting the homebuilding project done.
They can work on a budget
If you want to build your home on a budget, then it is crucial for you to hire a professional builder. This is because professionals will study your budget and determine ways of adjusting it to come up with a beautiful standard home.
Managing construction finances is crucial and professionals will study your budget and pave a comfortable path for you to enjoy constructing you dream home.
What are the services that Meraki Construction provides?
Meraki services in building new homes from scratch till the handing over of the keys.
We specialise in and have expertise in architectural designs, new home constructions, liasoning approvals, and interior renovations.
We charge per sq.ft. 2100 with top-quality products.
We adapt our construction standards and techniques from National Building Codes, IS 456 and other Indian standards.
How long does a typical construction project take?
The duration of a project depends on the scale of the project. We would issue the project schedule and timelines in our final estimation. However, we target to complete the project in 60 days per floor. One of our core aims is to deliver your home exactly on time!